How it Works
The Counterpoint Cloud Platform builds its intelligence from standard file exports and can integrate with any Point-of-Sale system. Simply send your sales information to us on a nightly basis in the prescribed format, and let the Counterpoint Cloud Intelligence Machine do the heavy lifting for you.
Extract
We provide you a layout to export your sales information from your sales platform into.
Submit
Submit the information to the Counterpoint Cloud Platform servers on a nightly basis.
Explore
Log in and analyze your data, receive tailored sales alerts and track your sales trends.
What is CP2?
Counterpoint Cloud Platform is a sales analysis and relationship management platform designed for the automotive aftermarket. There are unique scenarios that the aftermarket deals with, and we aim to incorporate these nuances within our sales intelligence platform.
From keeping an eye on customer sales trends, to tracking inventory values and pulling ad-hoc reporting, the goal of CP2 is to have your sales reps be more proactive with your customer base. Spend less time looking for where there might be a problem and use that time to sell parts instead!
Whether you are a single branch operation, or a national chain with 100 locations, Counterpoint Cloud can help your sales team keep up on their customers.
Call us today for a free demo!
Click Here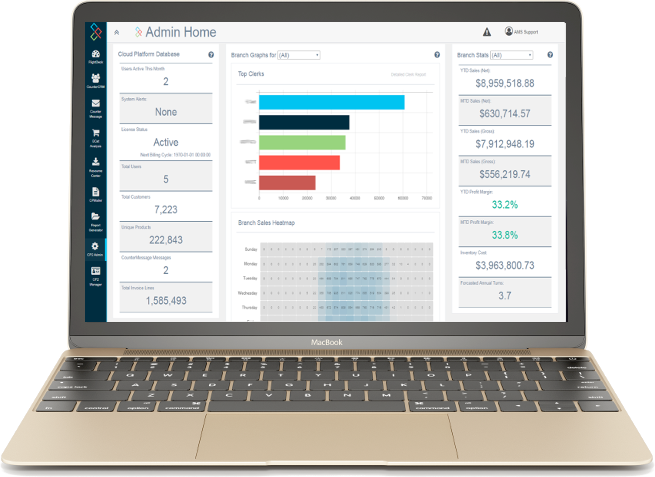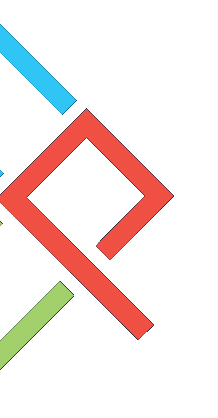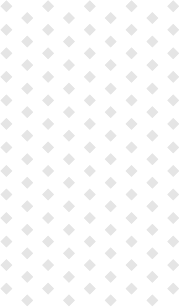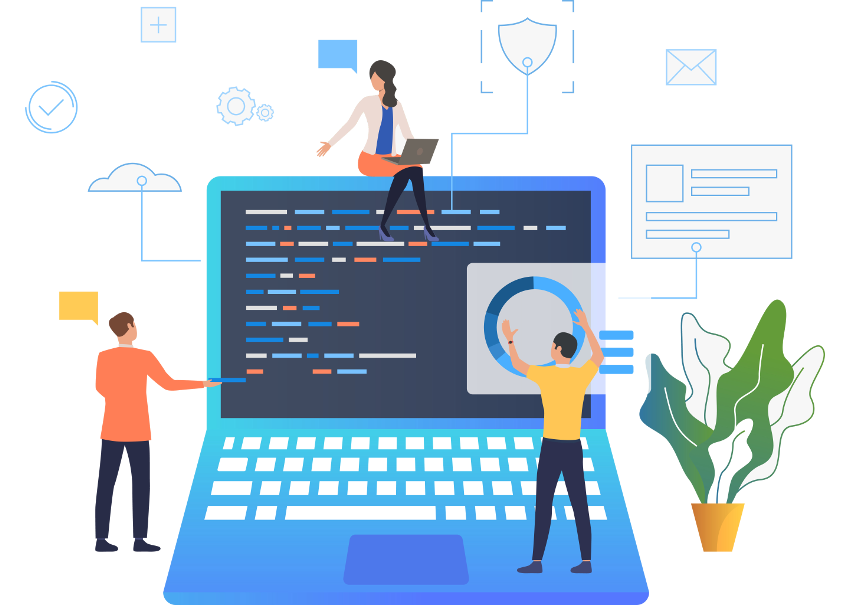 Banner vector created by katemangostar - www.freepik.com
Safe, Secure, and Reliable
We understand how important your data and your privacy is to you. With the constant news of new data leaks, security breaches, and phishing schemes we've put security front and center within the COUNTERPOINT Cloud Platform.
All traffic sent between you and the COUNTERPOINT Cloud Platform is securely encrypted to ensure nobody can steal the information while its in transit. This includes every call that we make internally. Your browser will always tell you that your connection is secure when you're on the COUNTERPOINT Cloud Platform, because we've taken every step we can to ensure that is is, regardless of where you're connecting from.

Unlike most websites, COUNTERPOINT Cloud Platform employs zero third party tracking agents. No Google Analytics, or any other analytic service. This means that the data you input stays within the system, and there is no external agent hosting your data. The only people who will ever see your data belong to AMS.

Automatic error detection. Think you've encountered an error? Chances are, we're already working on it. If you manage to break something within the COUNTERPOINT Cloud Platform we'll send you an email (up to one every 30 minutes) so that you know we're aware of the problem, and get to work on solving it. No phone calls, no ticket systems, and you're back up and running as soon as possible. 24 Hours a day, 7 days a week.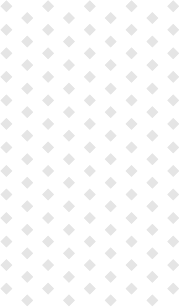 Device Compatibility
With COUNTERPOINT Cloud Platform, we're committed to offering you the best experience possible as on many devices as we can get our hands on. Whether it means supporting your office computer, laptop, phone, tablet, or watch - we've worked hard to provide compatibility for all the current devices we could find.
To make the most of your COUNTERPOINT Cloud Platform, you need a device with a horizontal viewport of 1200px or higher. This includes most desktops, laptops, and tablets with screen sizes of 8 inches or bigger. For other smaller devices, most of the resources you can access will still be functional - it just might take some extra work to find some of your data.
Modular Design
From the beginning, COUNTERPOINT Cloud Platform was designed to be modular. Each section of the platform has a clear purpose - optimizing your workflow and getting you to the data you need. From sales performance to tracking customer relations you can even enable and disable modules on a per-user basis, giving you ultimate control over the access you grant to your staff.
FlightDeck
Your home for sales analytics and progress tracking.
CounterCRM
One-on-one tracking with your individual customers.
Counter Message
Quick, email-based communication to get things done.
E-Cat Analysis
Online lookup analysis and trends straight from autoecat.com.
Resource Center
File sharing to keep your staff up to date.
CPMailer
Email-based analytics delivered straight to your inbox.
Report Generator
Build your own reports, to fit your own analytics needs.
AdminCP
Stay in control of your users, and your data.
Single Location
Admin Login
1 Sales Rep
Ad-Hoc Report Generator
Sales Dashboard
CRM Module
CounterMessages
Sales Goal Setting
Regional Groupings
Catalogue Integration
PBX Integration
$100/Month per location
BASIC
Up to 10 Locations
Admin Login
Unlimited Sales Reps
Ad-Hoc Report Generator
Sales Dashboard
CRM Module
CounterMessages
Sales Goal Setting
Regional Groupings
Catalogue Integration
PBX Integration
$150/Month per location
PREMIUM
Unlimited Locations
Admin Login
Unlimited Sales Reps
Ad-Hoc Report Generator
Sales Dashboard
CRM Module
CounterMessages
Sales Goal Setting
Regional Groupings
Catalogue Integration
PBX Integration